custom built and cutting edge
At Cascade Fire & Safety we consider ourselves the foremost leader in custom, purpose-built wildland trucks. Our in house built wildland brush trucks, tactical tenders, and other specialty vehicles can be found responding to emergencies across the Northwest. With an industry best level of customization, seamless design, and cutting edge features: we build a truck meant to go to work... and last a lifetime.
brush trucks built in the northwest, for the northwest.
We proudly build brush trucks fine tuned for the harsh desert and scrubland to the thick timber of the Cascade mountain range. We understand the terrain and conditions your department operates in and build a truck meant to handle them with ease.
unrivaled customization
No concept is too custom for Cascade. We are happy to work with your department to design features to fit the need of your department. No other builder comes close to the level of customization available at Cascade Fire & Safety and we love to make our trucks fit YOUR needs.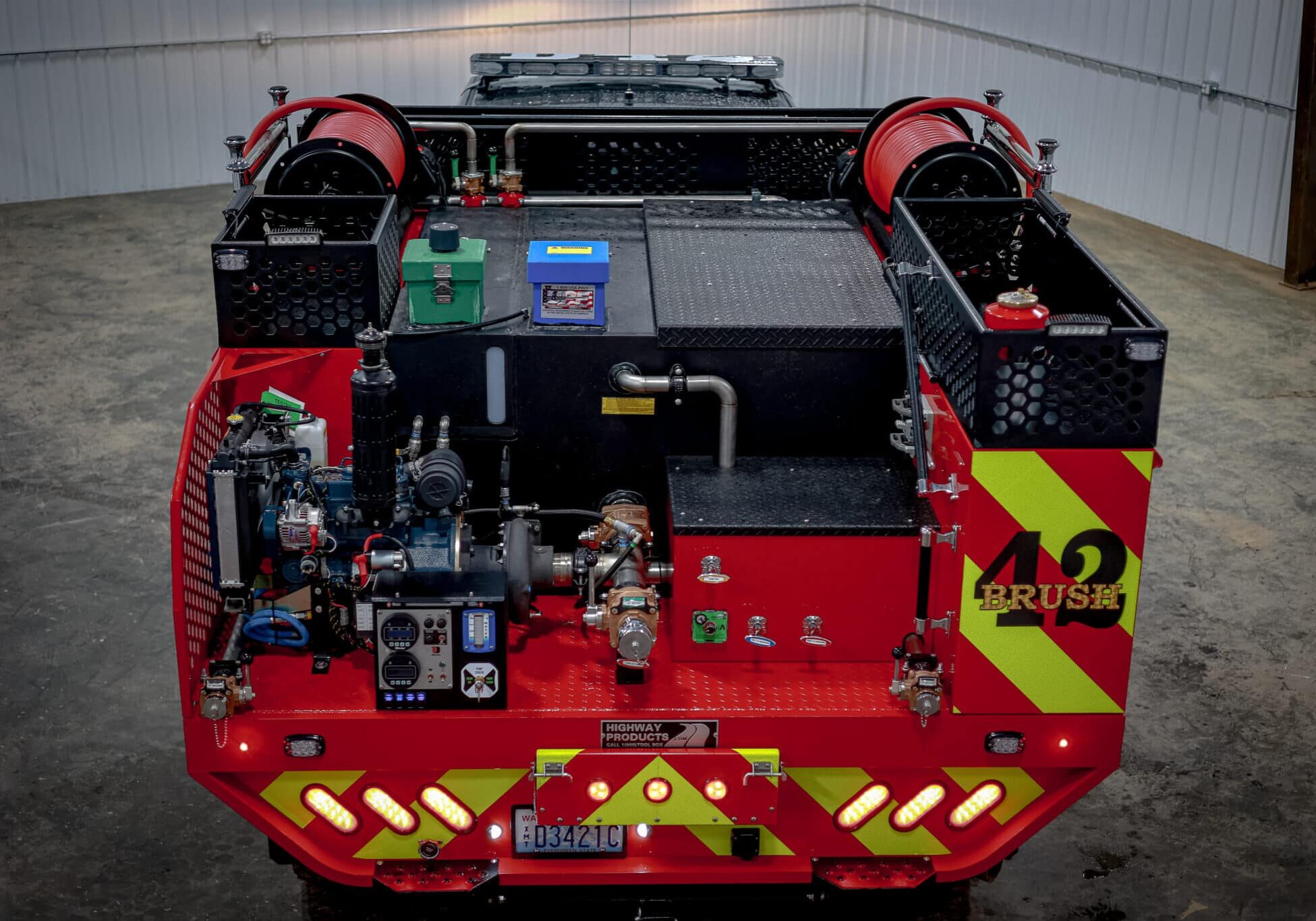 precision engineering
Every component on a brush truck built by Cascade Fire & Safety is first modeled using a 3D design and CAD program - to ensure fitment, function, and form. A build delivered by Cascade is accompanied with a full set of drawings, schematics, diagrams, and product manuals.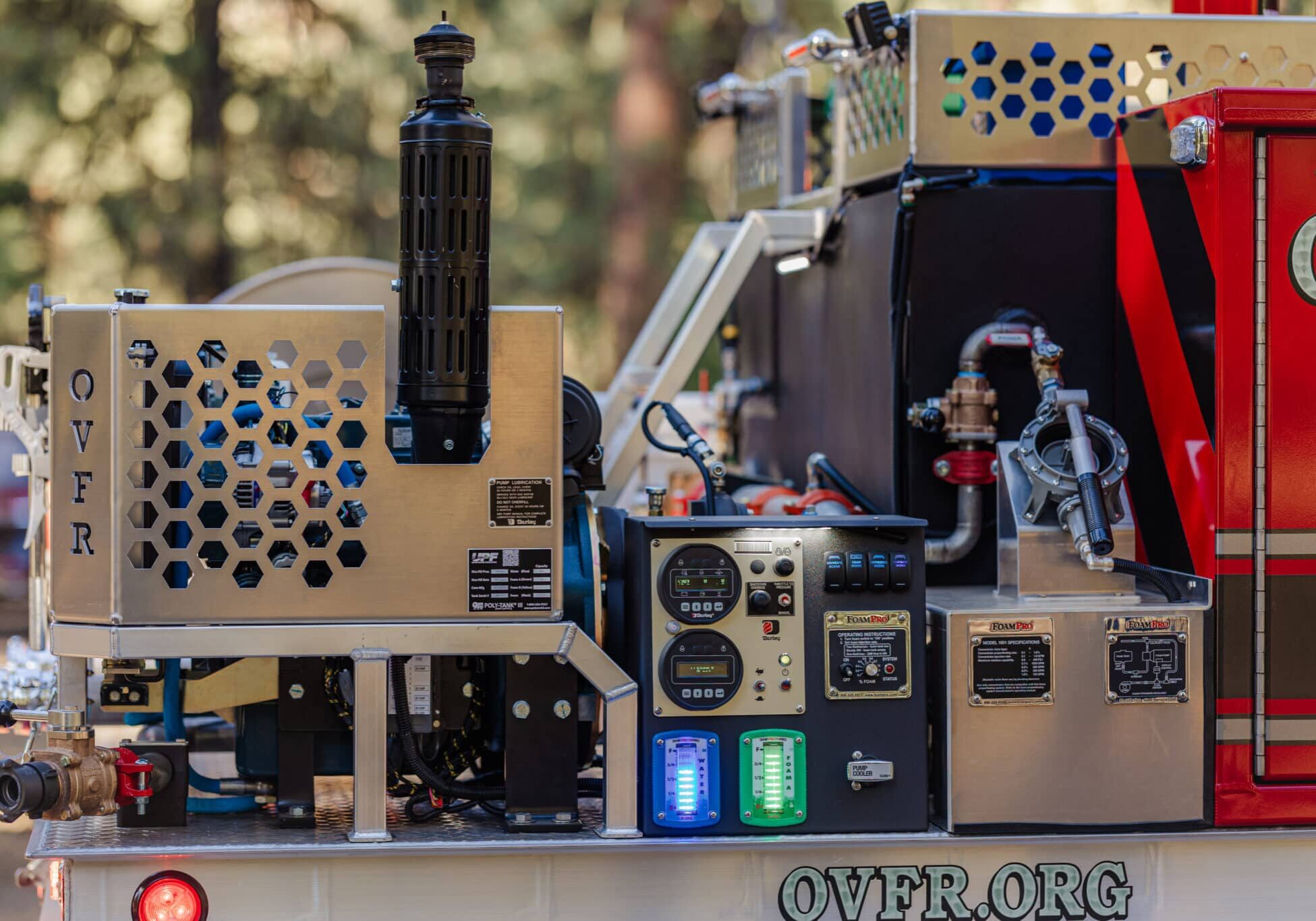 cad design process
Utilizing CAD design we are able to provide your department with proofs of every aspect of your project - before construction even begins you can view a full 3D model of your apparatus to approve every decal, discharge, or dimension.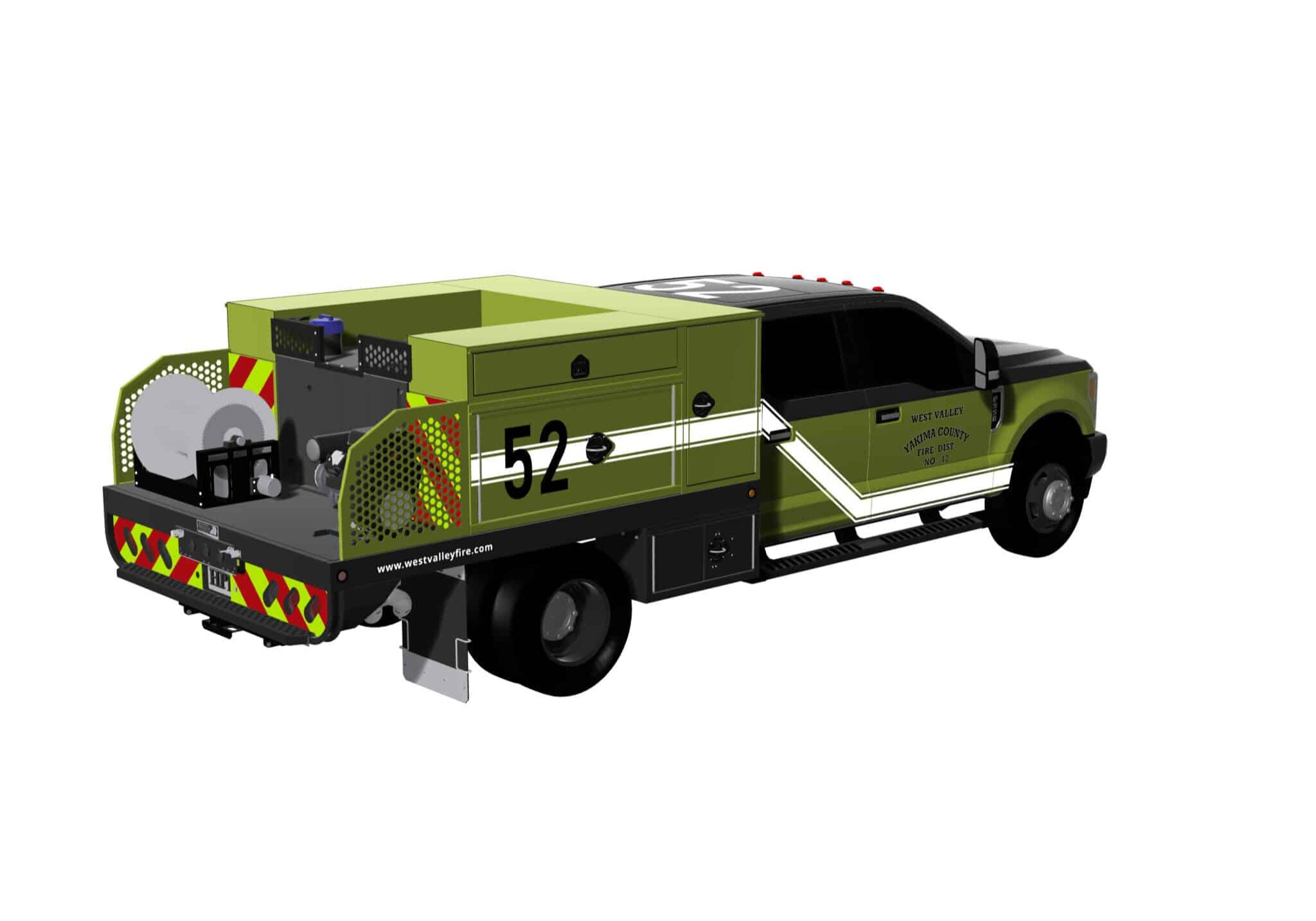 where form meets function
a brush truck from cascade isn't just built for looks.
Every feature of a Brush truck built by Cascade is designed with functionality in mind. Departments across the Northwest have trusted Cascade to build them custom wildland trucks that aren't just show pieces: they are built to get to work.
CHASSIS
Military Surplus, Heavy Duty, or Ram 5500 / Ford F550: whatever platform you decide to work with - we are experienced and capable to build.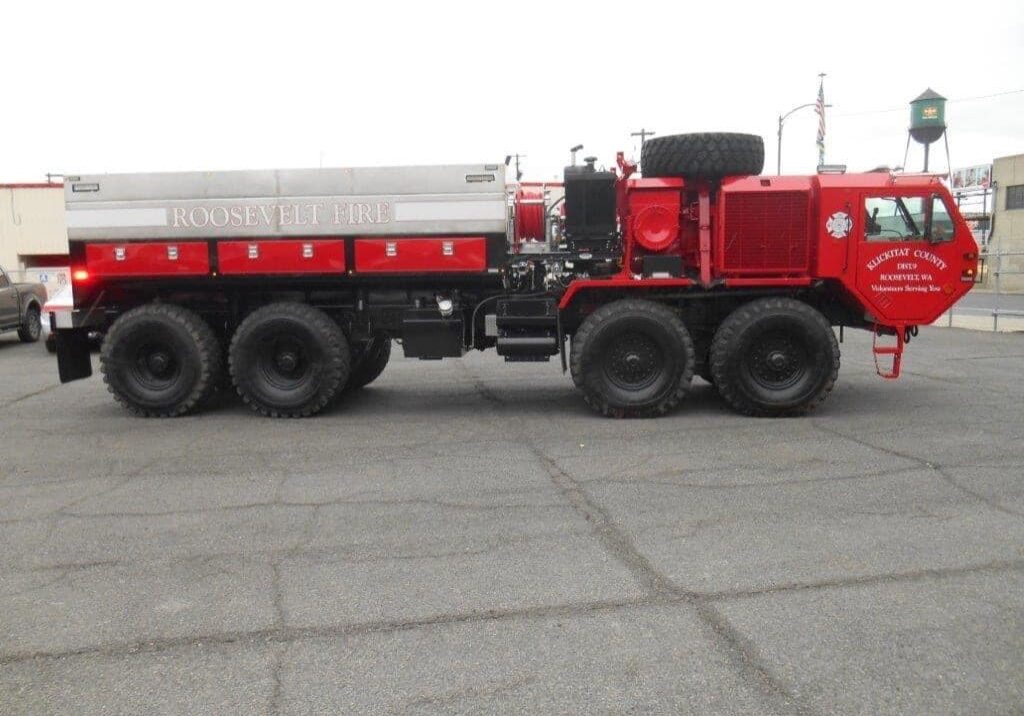 bodies built to last a lifetime
We exclusively partner with Highway Products for all of our bodies, flatbeds, compartments, and service bodies. With a body co-designed by Highway Products and Cascade, you have the seamless construction of a purpose built vehicle backed by a lifetime body warranty.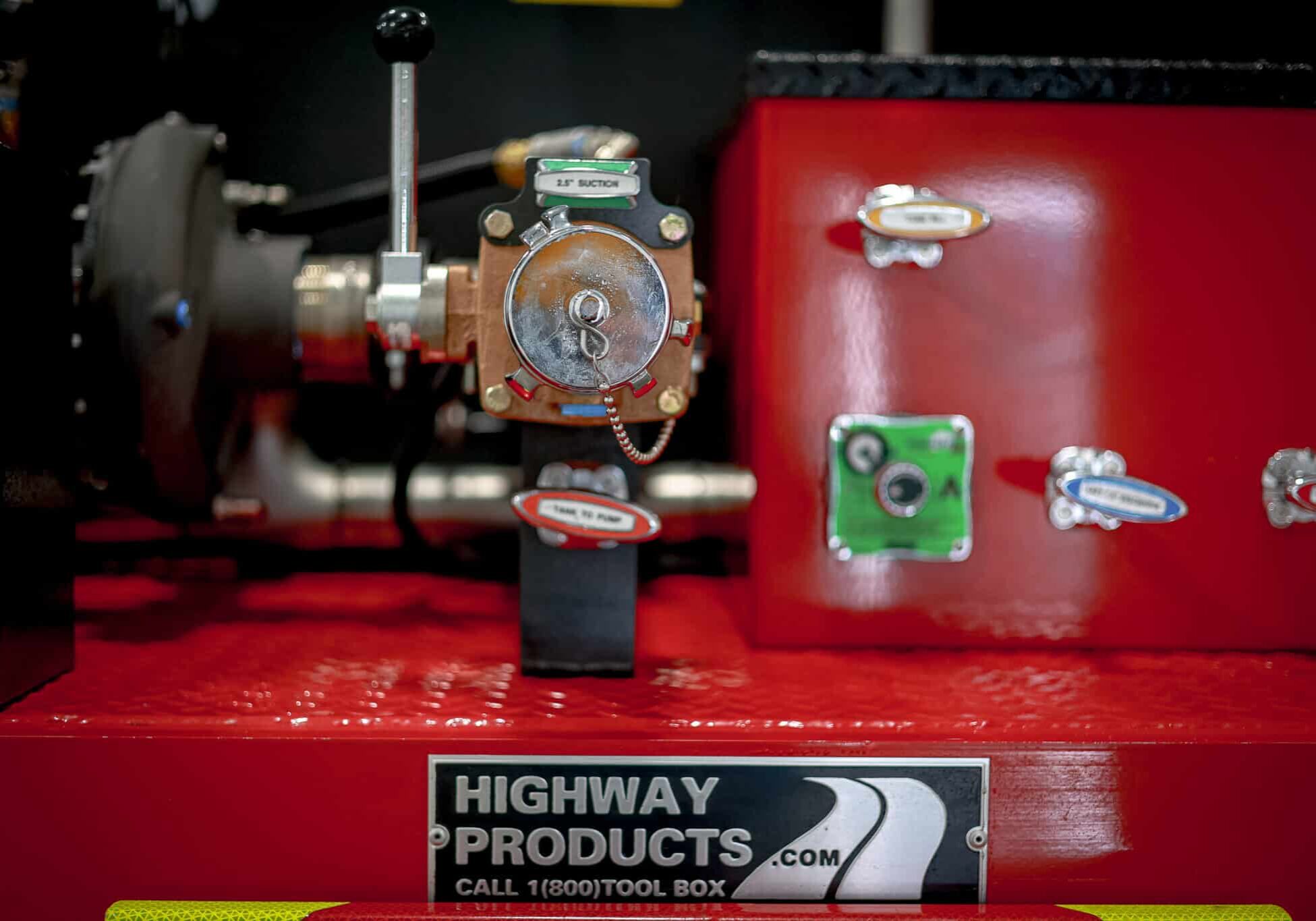 stainless plumbing systems
Our standard plumbing system is constructed with Stainless Steel and backed by a 10 year warranty. At Cascade, we thread, groove, bend, weld, and fit our own systems entirely in house. Paired with Akron or Elkhart Brass ball valves - you have a combination that will hold up and never rust, leak, or corrode.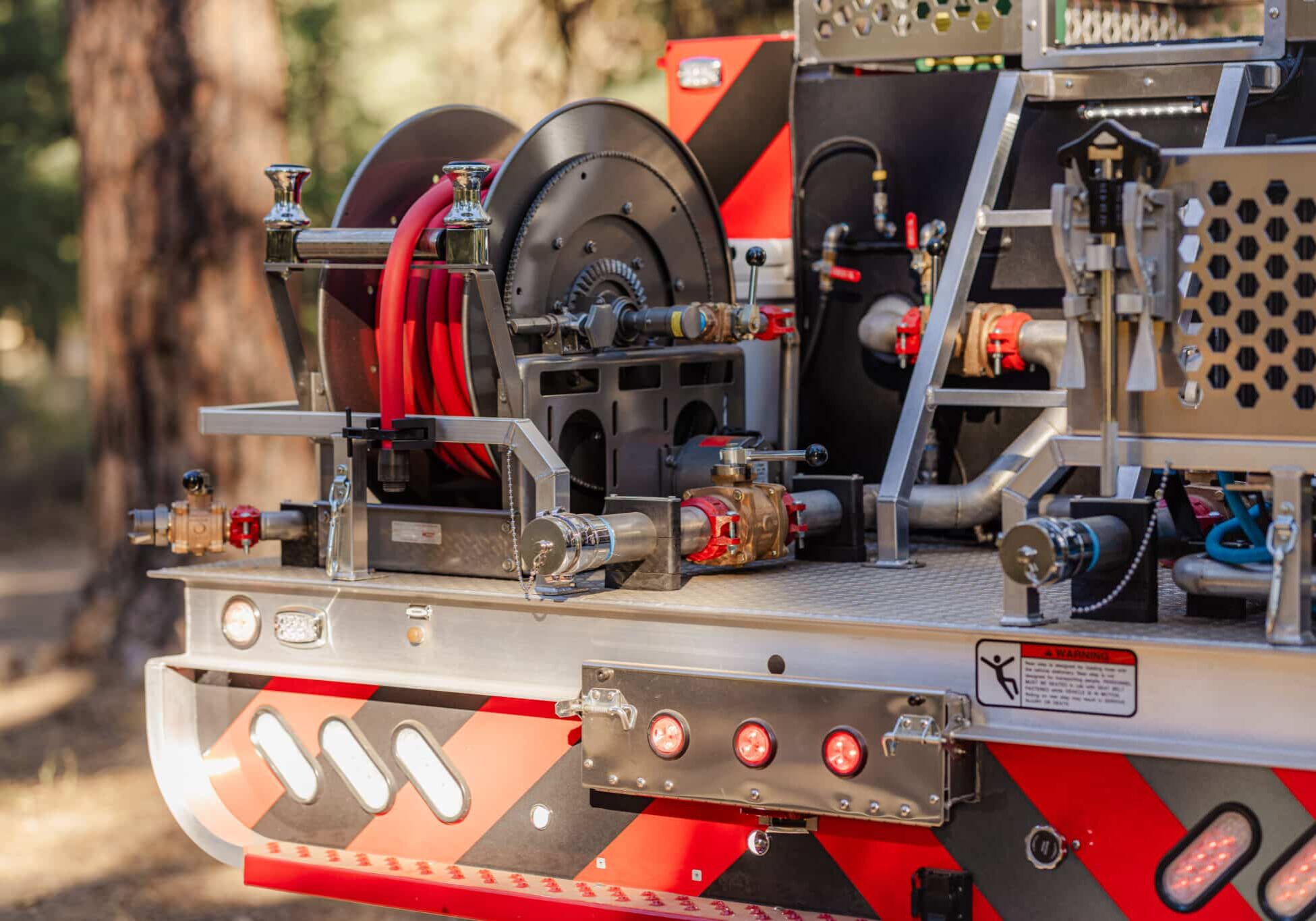 buckstop conversion package
Partnering with Buckstop Truckware, we are able to convert your traditional Dually Ram 5500 or Ford f550 to a Super Single ready to get to work in the most aggressive conditions off road.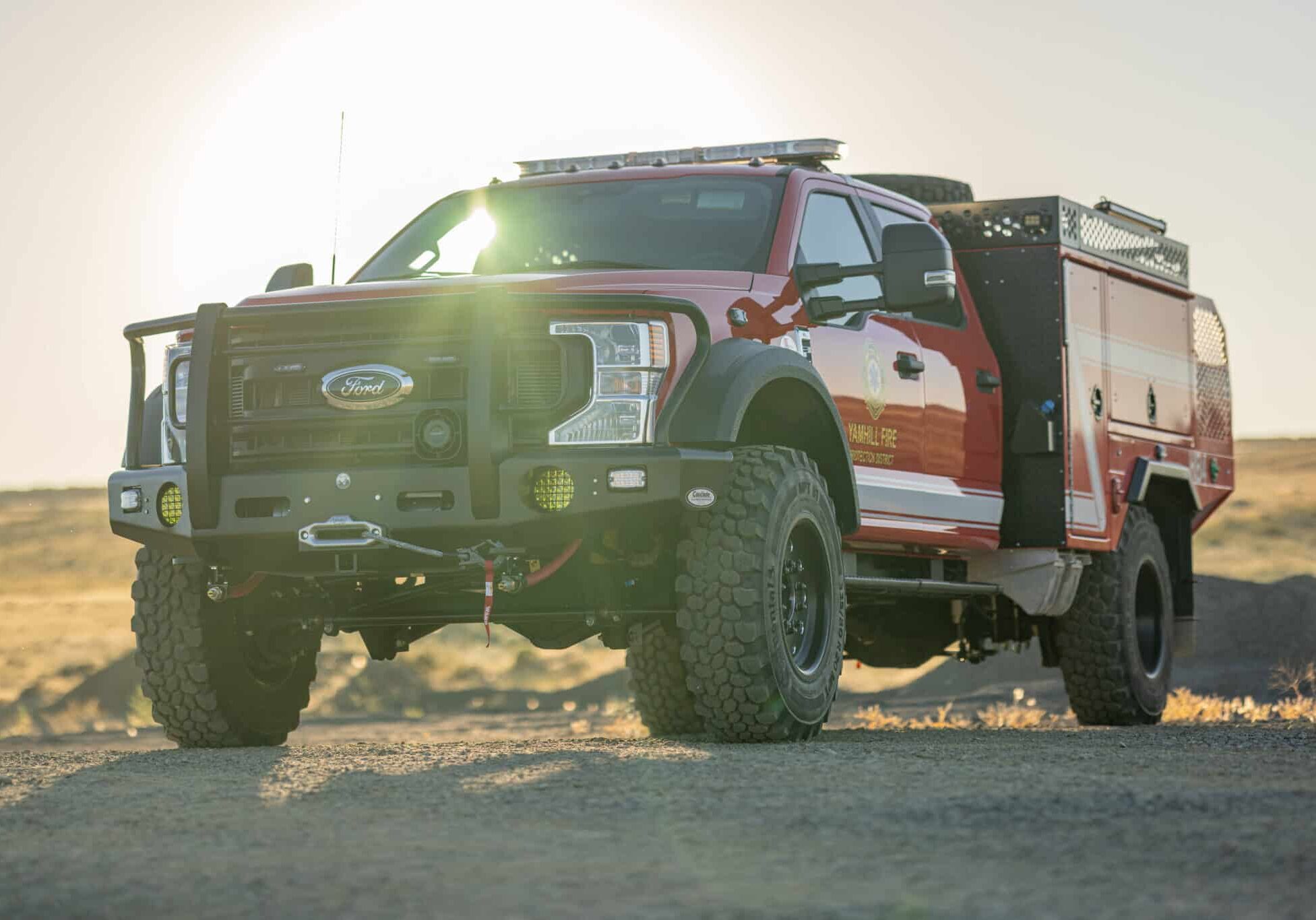 obdii chassis integration
Utilizing your vehicles OBDII port - we are able to control everything from ground lighting with factory door switches, to turning off your vehicles Opticom system with the factory gear position sensor. Illiminating complicated wiring or uneccessary switches.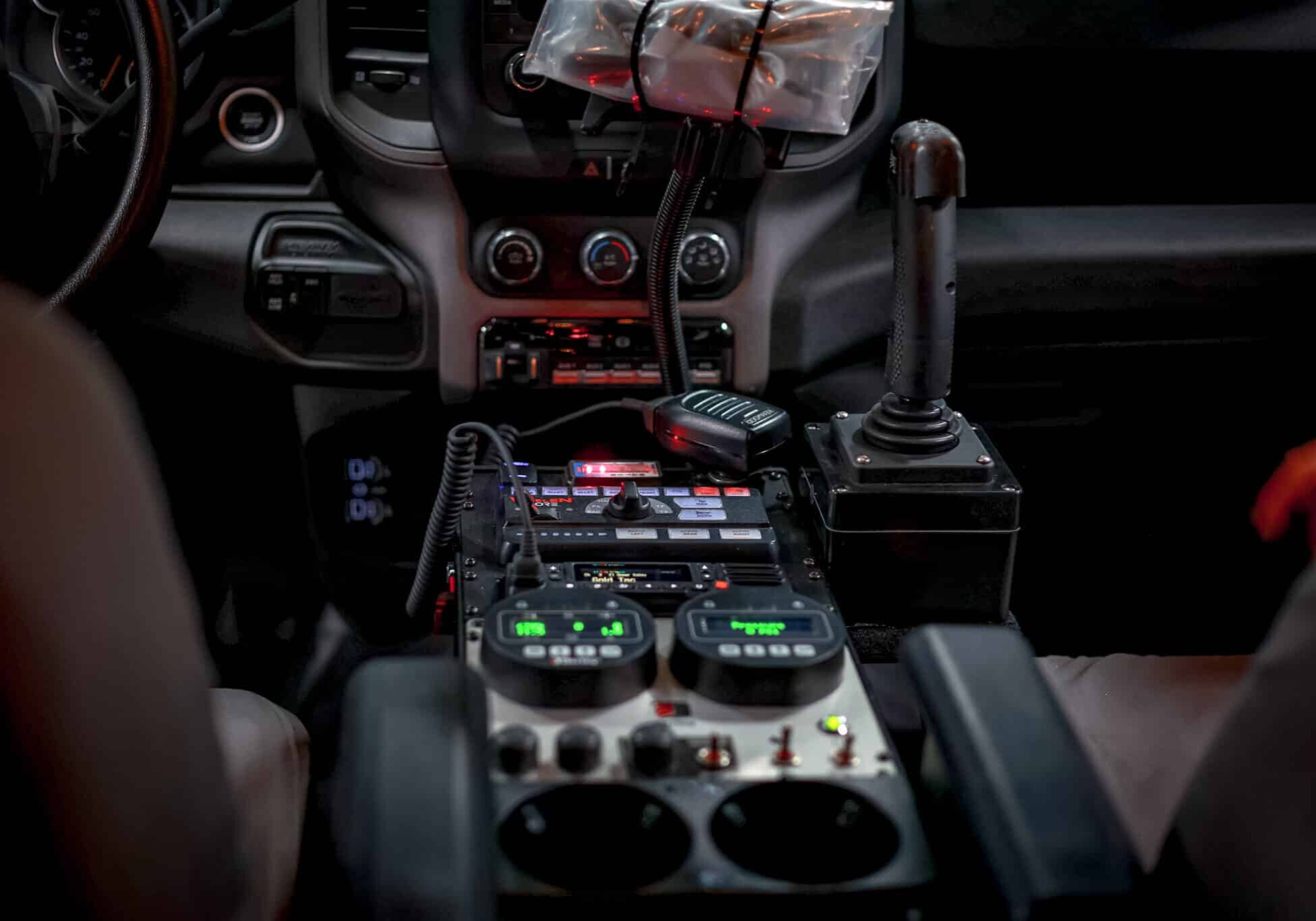 interlocal co-op purchasing
Tag-On purchasing available through Cascade for all types of builds.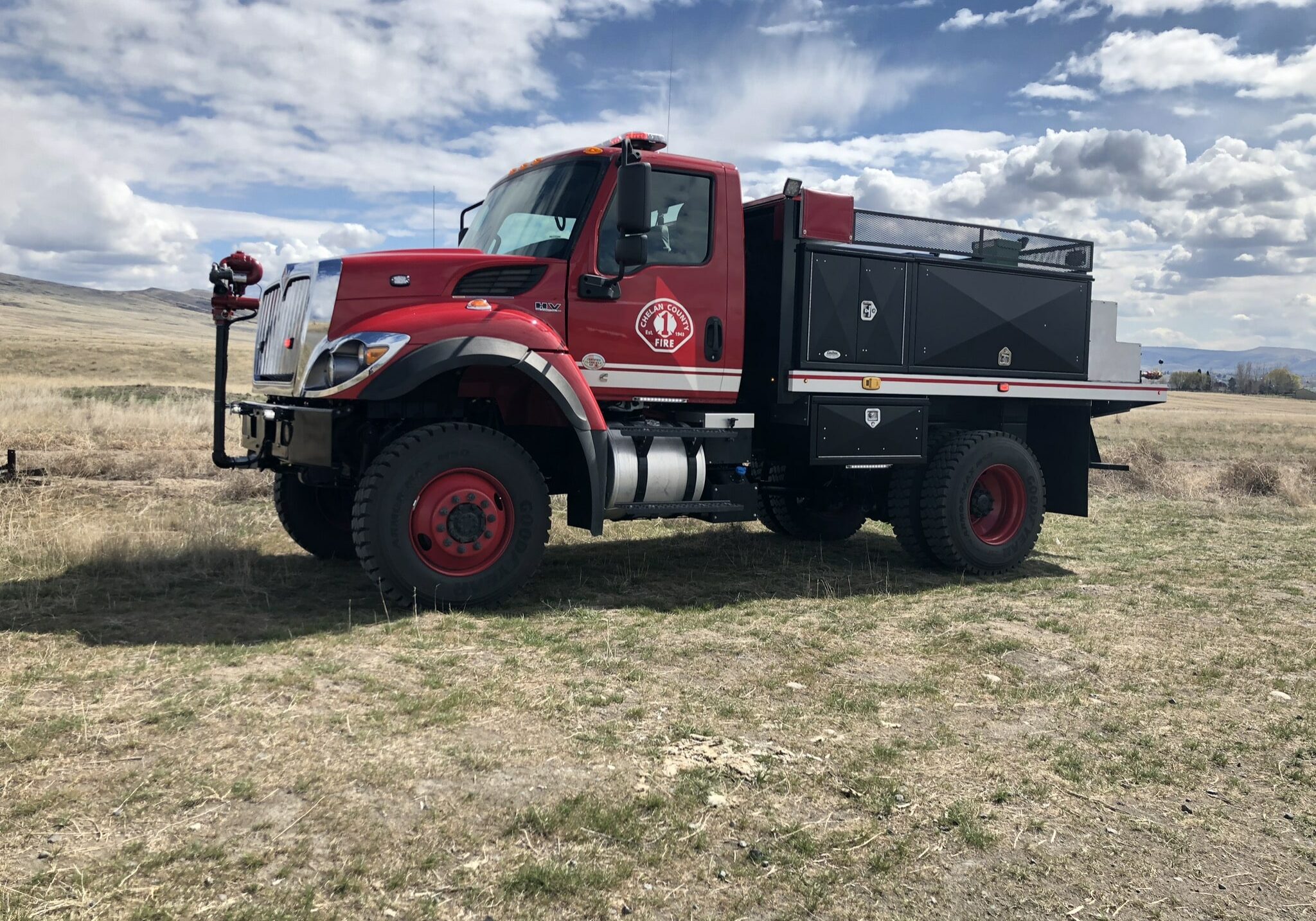 custom paint and powdercoating
We are skilled and ready to paint your new apparatus to match your district fleet or custom color. We can also match your bodies powdercoating to be a perfect match to the chassis paint code.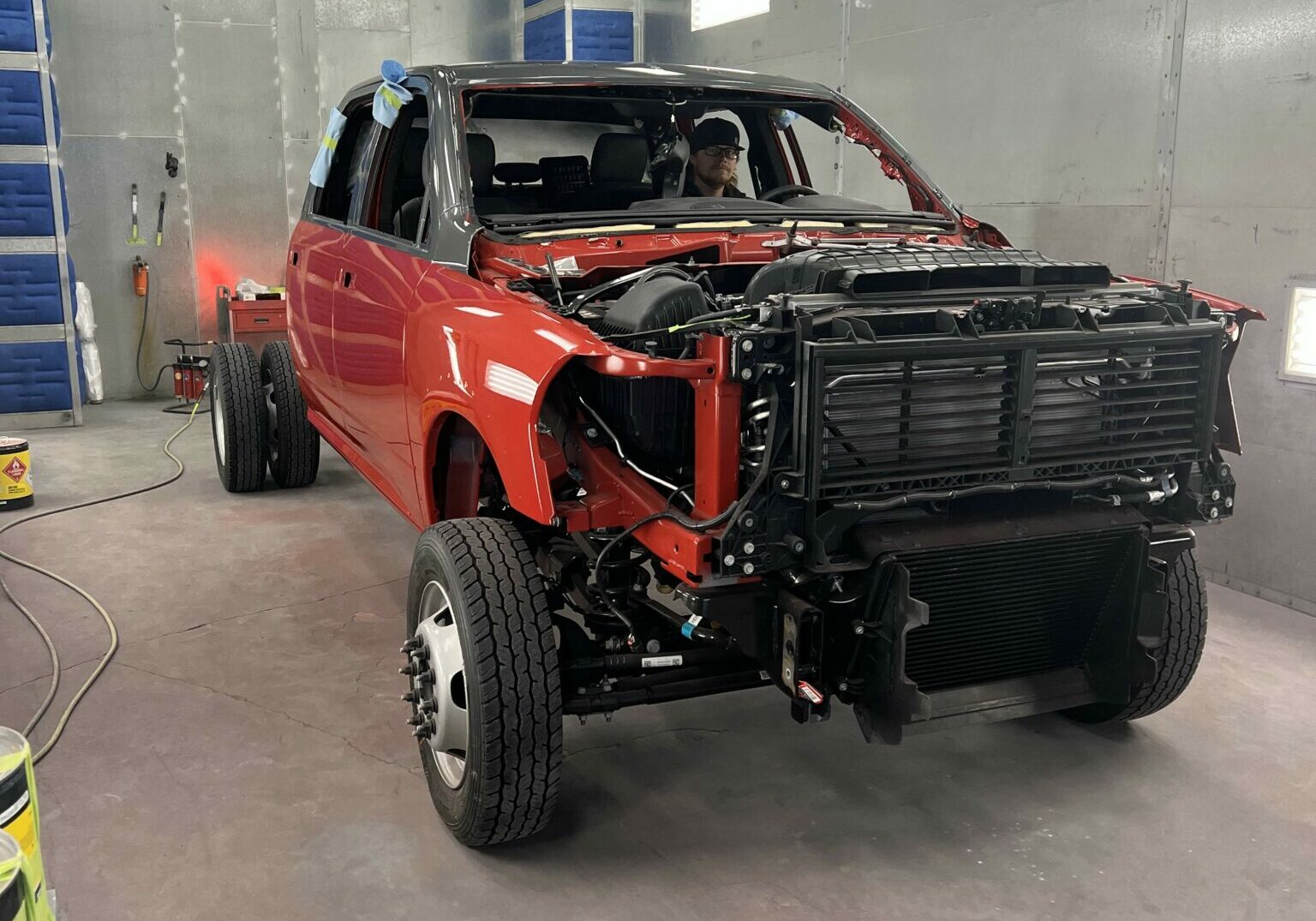 customer service
We are customer focused above all else at Cascade and are excited and ready to work with you to exceed all your expectations.