the northwest's leader in fire equipment.
Cascade Fire & Safety proudly sells, builds, and services all types of Emergency Vehicles trusted by Fire Departments and Public Safety Agencies in Washington, Oregon, Idaho, Montana, Wyoming, and Alaska. In addition to our apparatus sales and service divisions we offer a full line of PPE and Equipment to keep your department mission ready. From the vehicles you drive to the boots on your feet - you can count on Cascade.
Learn more about all of the different types of vehicles we sell and build | Aerials, Pumpers, Tenders, and Wildland with trusted brands like E-ONE, KME, and Fouts Bros.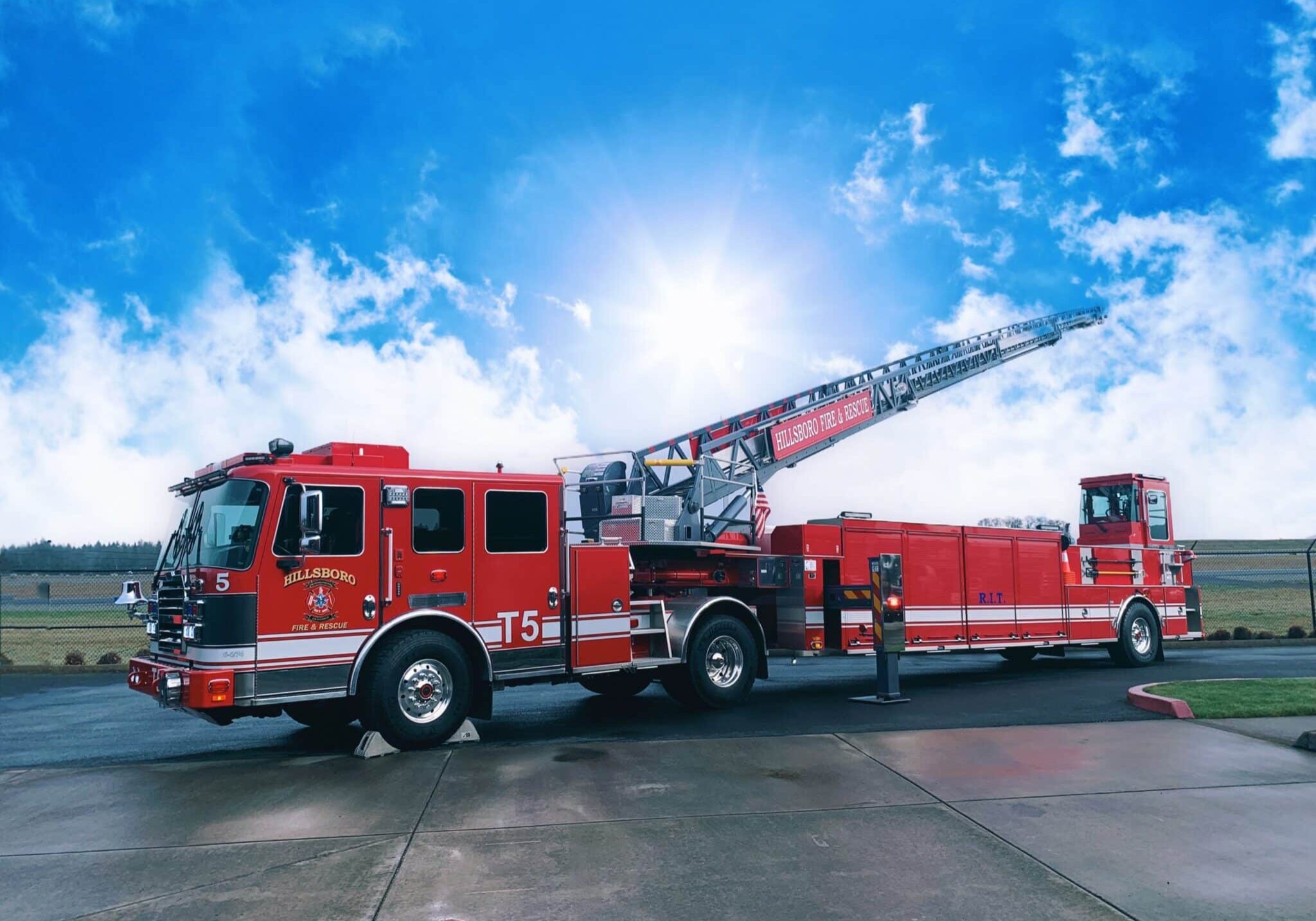 We proudly represent both KME and E-ONE with some of the highest quality Aerial Fire Trucks on the market.
With zero tip overs in more than 40 years, E-ONE's performance and safety is unmatched. Leading the way with advanced engineering and innovative design, and aluminum construction, every E-ONE Aerial manufactured comes loaded with features that enhance crew efficiency and safety.
Working closely with us, each KME AerialCat™ is custom manufactured to meet your departments exact needs. The high quality craftsmanship of the KME Aerial delivers unparalleled strength with up to a 2.5:1 safety factor. Every KME is manufactured with safety and ease of operation in mind, and the motion control systems provide the best ever built.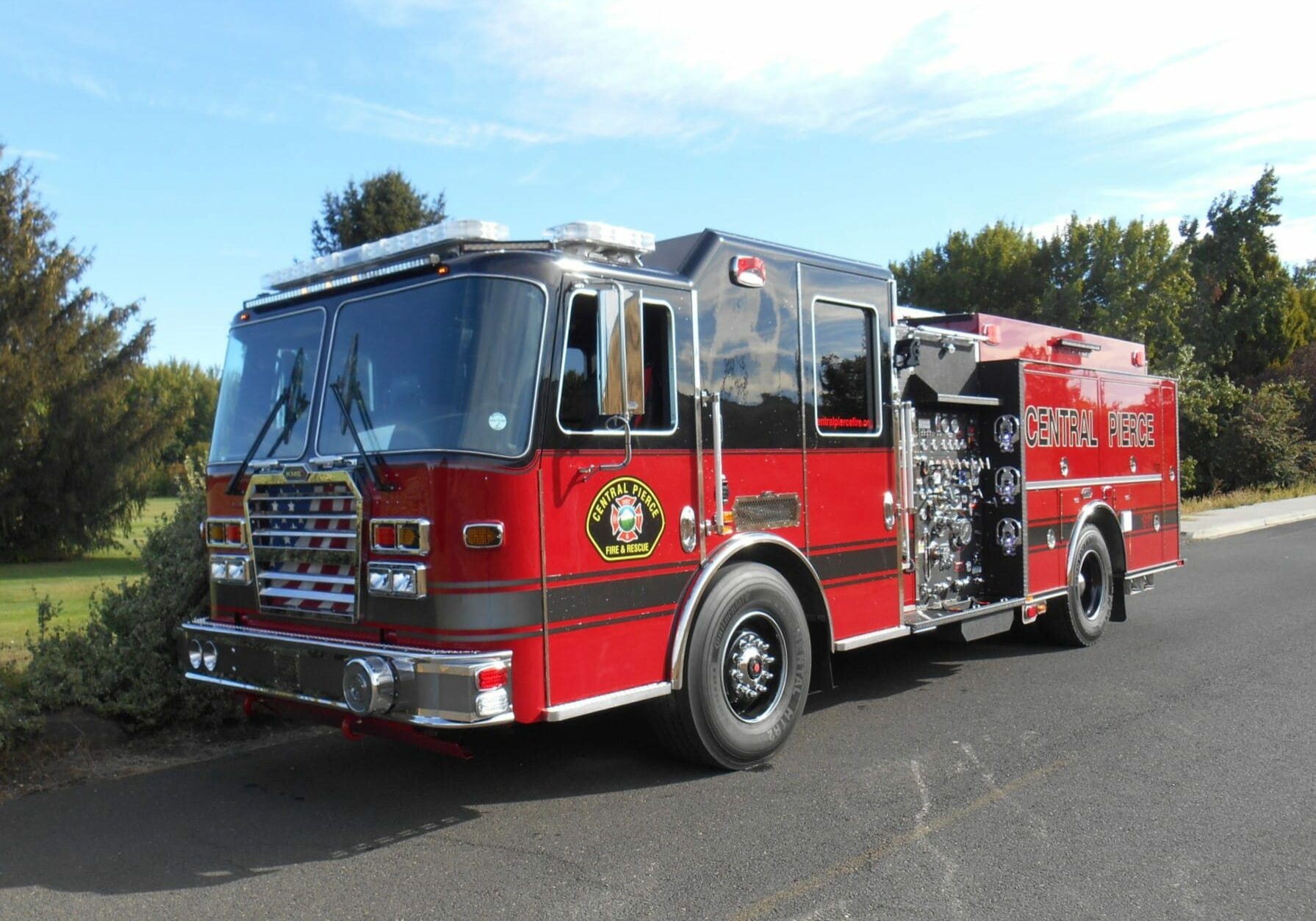 KME designs and manufactures thousands of innovative pumper body configurations in a variety of materials to satisfy the needs of your environment as well as your budget.
E-ONE offers the options to fit — aluminum or stainless steel bodies, side, top, or rear mounted pump operator panels, roll-up or hinged doors, internal and external storage options and so much more.
A Fouts Bros. pumper has all the features you need, delivered fast, and costs far less than you might expect.
We are proud to be a leader in the industry and experts in the Pumpers we sell. We are happy to help your department find the manufacturer and configuration to best suit your needs.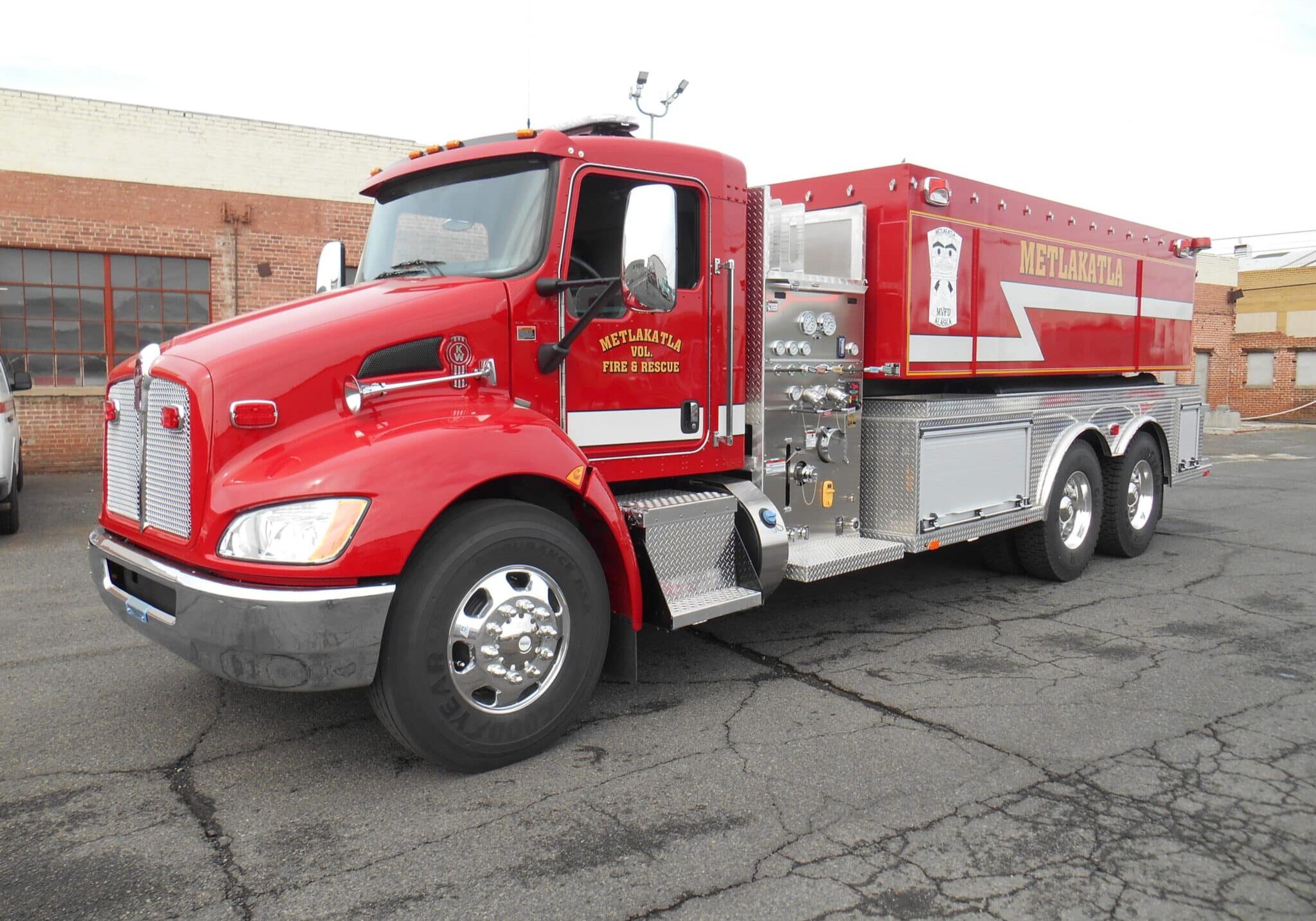 From the very simple water hauler, to the full featured pumper-tender with a full array of options - tenders fill a need with every ageny regarless of size.
All KME tenders are built from the same base foundation with safety standard on all designs. With a high level of customization and options the KME tender can be designed to the exact specs of any department.
Fouts tenders are built to withstand the toughest conditions, and their standardized manufacturing processes allows a purchase price that can stretch your budget.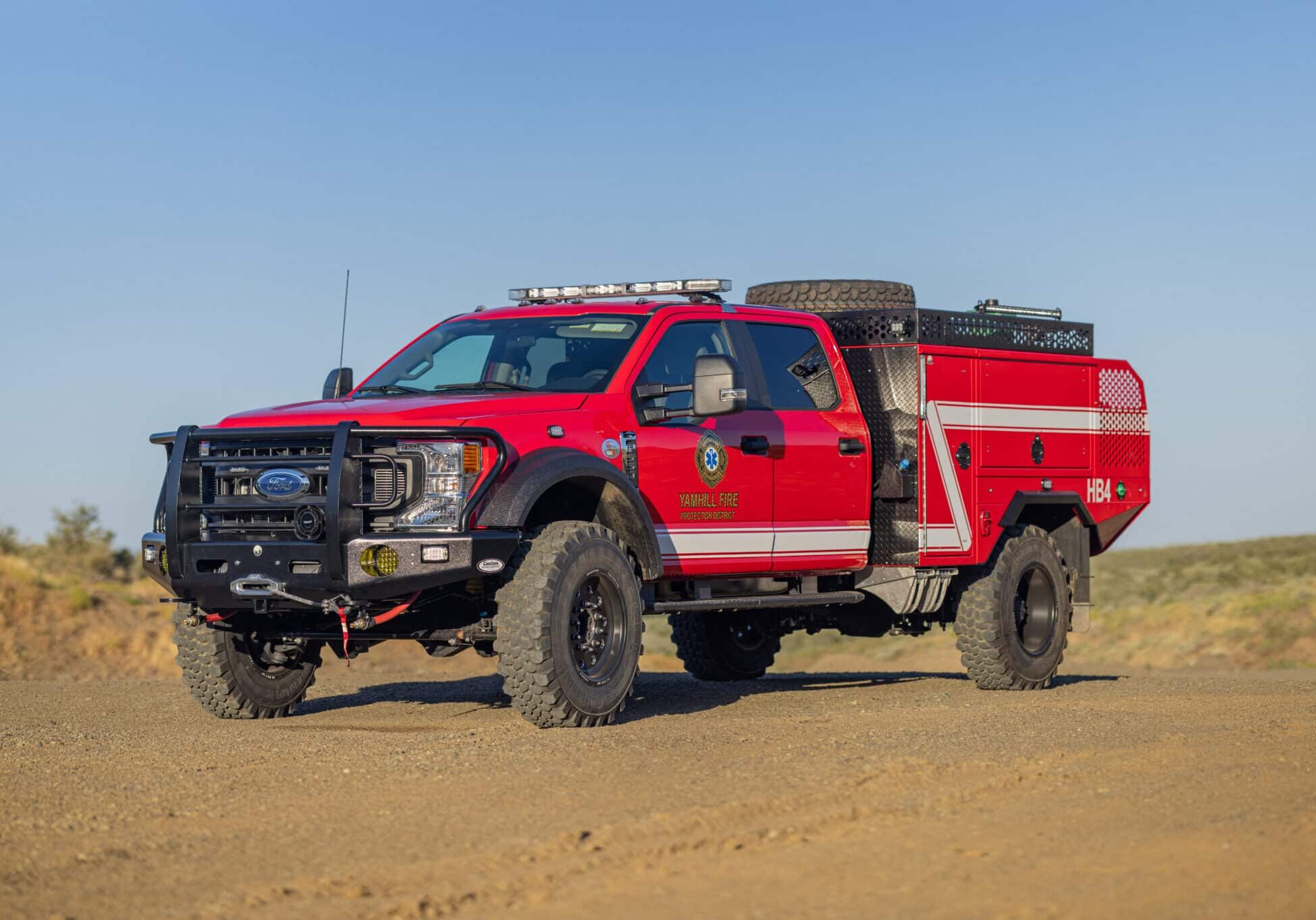 At Cascade Fire & Safety we consider ourselves the foremost leader in custom, purpose-built wildland trucks. Our in house built wildland brush trucks, tactical tenders, and other specialty vehicles can be found responding to emergencies across the Northwest. With an industry best level of customization, seamless design, and cutting edge features: we build a truck meant to go to work... and last a lifetime.
cascade fire & safety cascade fire & safety