deliver a world of versatility
Wherever there are fires and emergencies, you'll see E-ONE's Pumpers and Tankers. In fact, there are more than 28,000 traditional fire pumpers and rescue pumpers in active service throughout the United States, Canada, and in 80-plus countries worldwide.
E-ONE offers the options to fit — aluminum or stainless steel bodies, side, top, or rear mounted pump operator panels, roll-up or hinged doors, internal and external storage options and so much more.
VM8 RESCUE PUMPER
E-ONE commercial rescue pumpers are available on two- or four-door Freightliner®, International®, or Spartan FC-94 chassis with all-aluminum 5052-h32 compartmentation and formed skeletal superstructure.
A variety of tanks and pump sizes are available.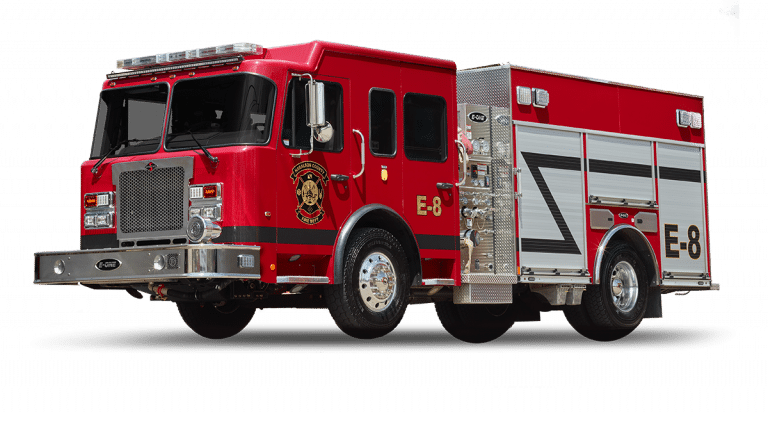 Custom PUMPER
E-ONE pumpers and rescue pumpers are the most versatile, durable pumpers on the market.
Offering both 3/16" extruded aluminum and stainless steel bodies, tank sizes up to 1530 gallons and available on three of the industry's strongest chassis, E-ONE pumpers will meet unique needs while exceeding expectations.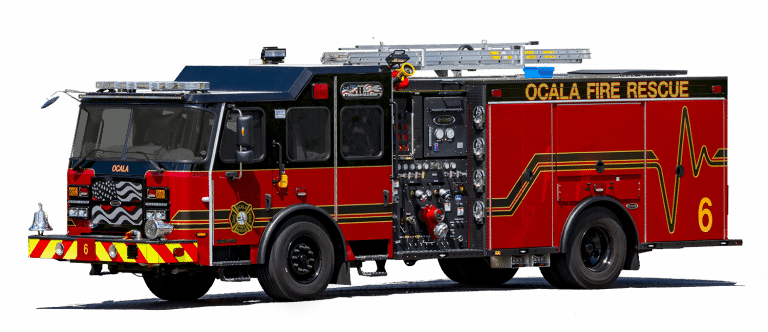 AFT PUMPER
Through years of experience and most importantly, rigorous listening to customers like you, E ONE has developed a new line of Custom Pumpers that solve today's real challenges.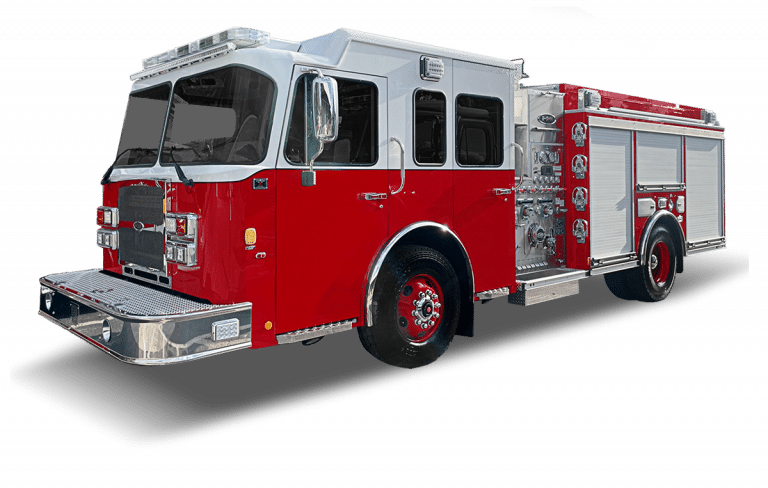 Commercial PUMPER
Manufactured by the same skilled technicians and engineers who design E-ONE mainline products, E-ONE commercial pumpers offer the perfect combination of quality, performance and flexibility to meet your department's operational and budgetary needs.
Commercial pumpers are fully engineered for prompt delivery, easy service and reduced cost over the life of your department's apparatus.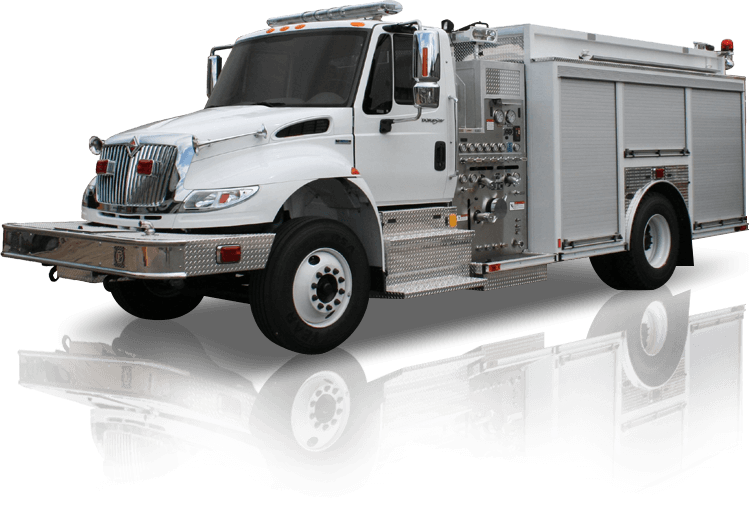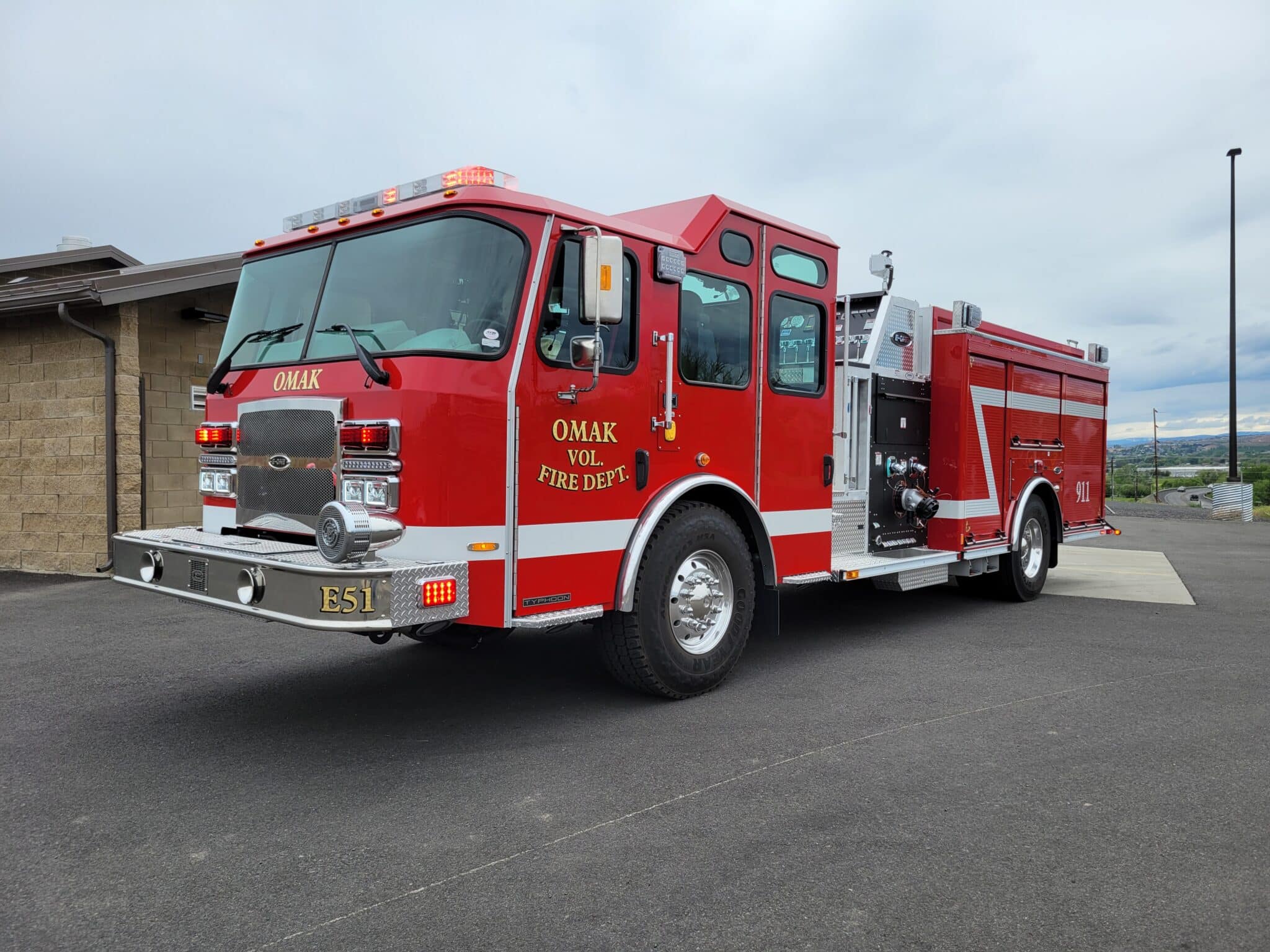 Omak Fire Department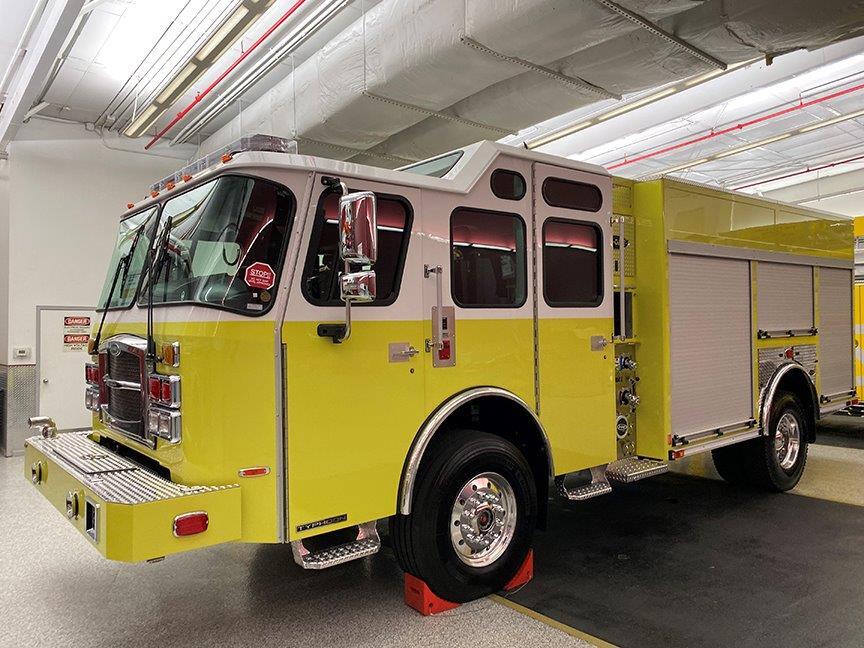 KENO FIRE DEPARTMENT (OR)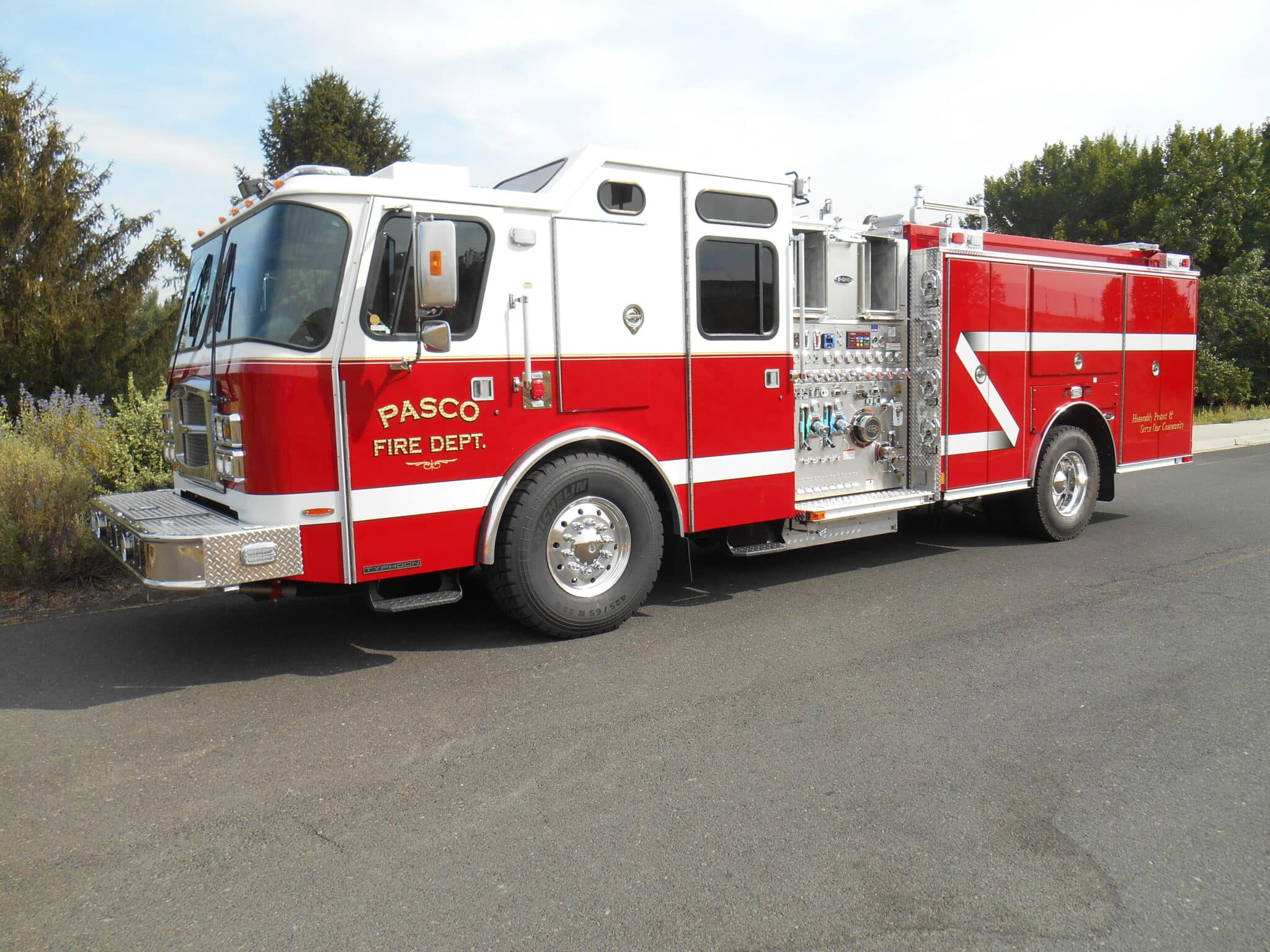 PASCO FIRE DEPARTMENT