KME aerials are designed to provide firefighters with efficient and reliable tools for combating fires from above. KME's aerials come in various configurations, tailored to meet the specific needs of each agency.
These aerials are built with durability, maneuverability, and advanced features in mind, ensuring that firefighters can reach and navigate challenging areas with ease. KME brand aerials are trusted for their robust construction, innovative technology, and have the broadest lineup of aerials among apparatus manufacturers.
AFFORDABLE, AGILE AND RELIABLE, PACKED WITH STORAGE AND POWER.
The best value and performance you can find in a brush attack truck, built for difficult jobs in hard-to-reach terrains. Make sure your crew arrives at the scene well prepared and fully equipped in a Fouts Brush Truck.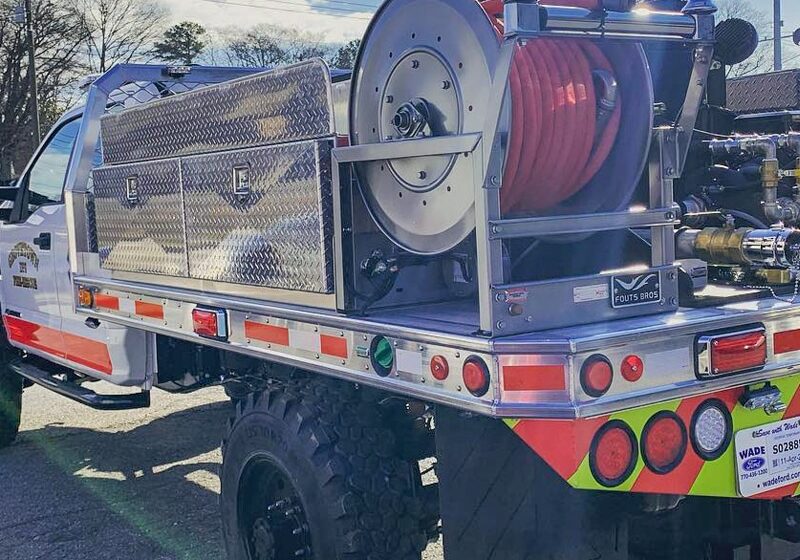 standard features
Ford F-550 Regular Cab 4×4
6.7L diesel engine
CET skid unit
Hannay booster reel w/150 feet of hose
300 gallon Poly-Tank
10 ft aluminum flatbed
Whelen LED NFPA lighting & siren package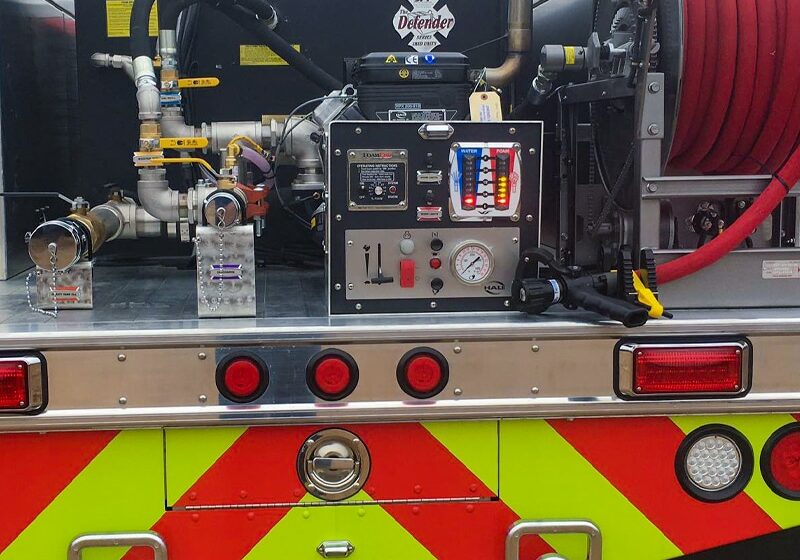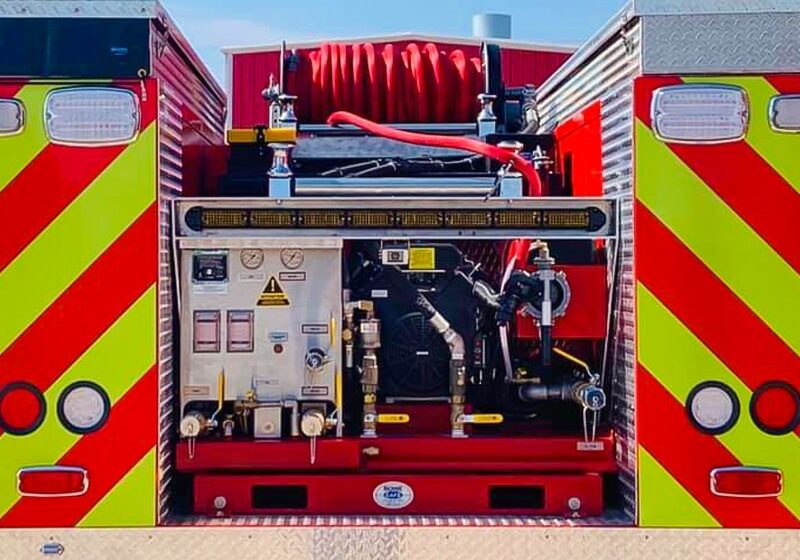 MORE STORAGE SPACE. MORE VALUE.
Combine the features of our Mini Rescue with pumping capabilities and you've got the versatile, adaptable Fouts Quick Attack, ready to deploy when your larger apparatus isn't an option. Get a quote today.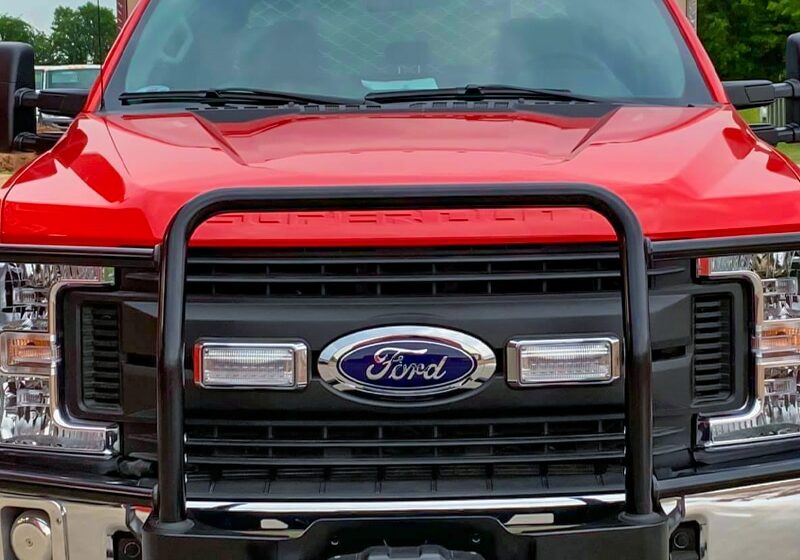 standard features
Ford F-550 Regular Cab 4×4
6.7 L diesel engine
CET skid unit
Hannay booster reel w/150 feet of hose
300 gallon Poly-Tank
108" aluminum body
Sweep-out floors
AMDOR roll-up doors
Whelen LED NFPA lighting & siren package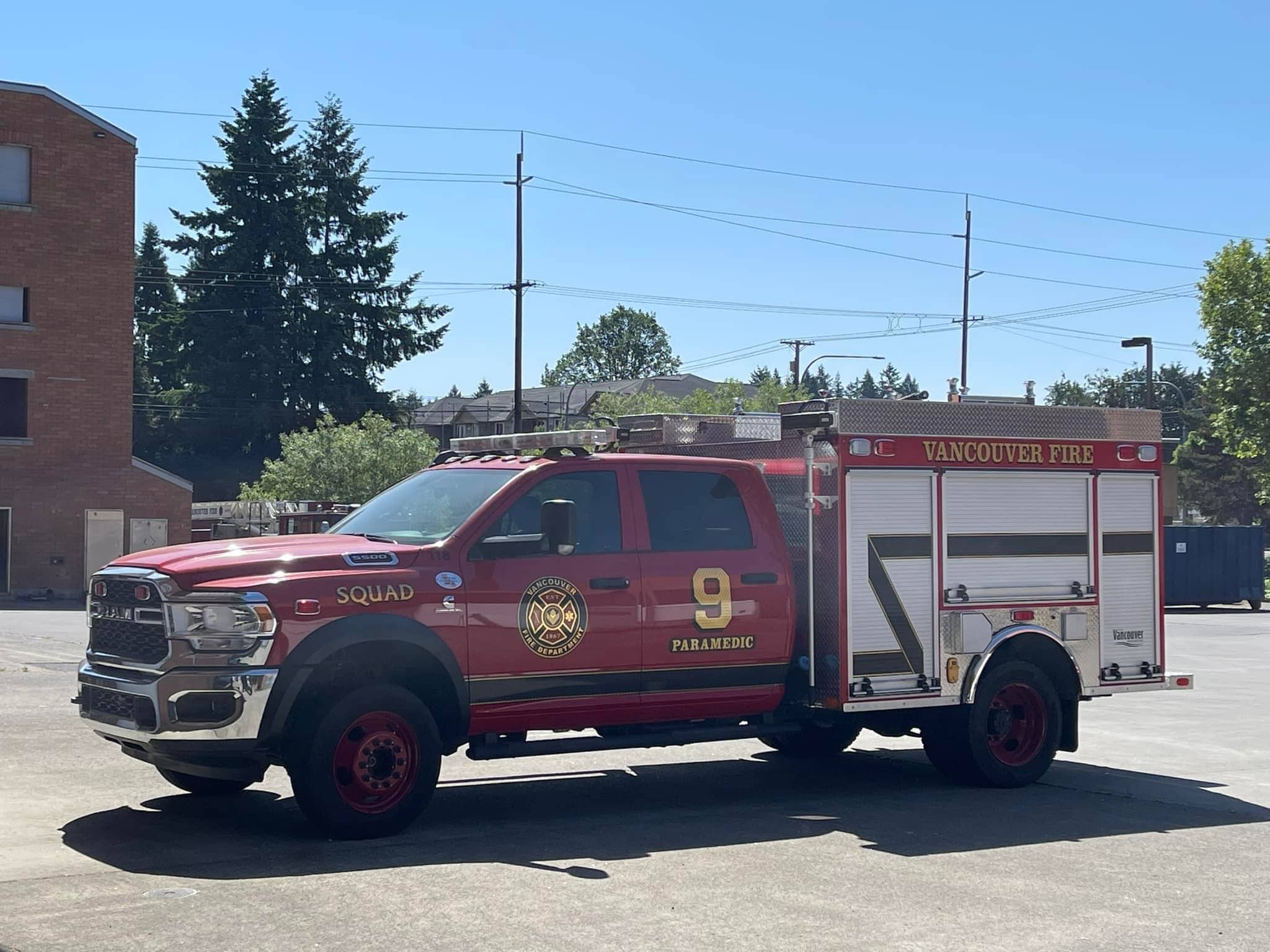 VANCOUVER FIRE DEPARTMENT
Fouts Quick Attack
Vancouver, WA